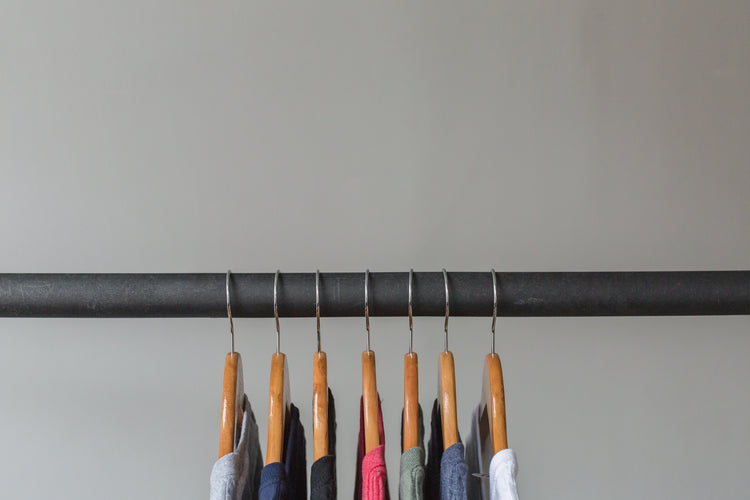 Unparalleled Comfort and Quality Craftsmanship in Every Stitch
Experience Unmatched Cotton Comfort
Introducing Alluneedbro clothing, where quality meets comfort in every stitch. We take pride in crafting exceptional apparel that keeps you feeling your best. Our commitment to superior materials is evident in the cotton we use for our products, which are meticulously designed to elevate your style and provide unrivaled comfort.
For our standard collection of t-shirts, we've carefully selected a premium
cotton fabric known for its luxurious softness. These shirts, woven with the finest threads, offer a level of comfort that is unmatched. It's a cotton experience that envelops you in coziness, making you want to live in your Alluneedbro t-shirts.
But that's not all; we also offer a premium range made from combed cotton, which
includes a versatile selection of t-shirts, hoodies, crewnecks, long sleeves, and joggers. Combed cotton is known for its exceptional softness, durability, and a refined texture that feels amazing against your skin. It's the fabric choice for those who appreciate the finer things in life.
Every piece of Alluneedbro clothing is adorned with our distinctive embroidery logo. It's a symbol of our commitment to craftsmanship and quality, proudly displayed on each product as a testament to the attention to detail we pour into each
creation.
What sets Alluneedbro apart is our dedication to creating exceptional clothing. Every product we offer is meticulously handcrafted in our own factory, ensuring that
the utmost care and expertise go into each garment we produce. We take great pride in the art of fashion, and it shows in every stitch and seam of our products.
Choose Alluneedbro Clothing for the perfect blend of style and comfort, crafted with care and designed to elevate your wardrobe. Discover the difference quality
cotton makes when you wear our products.