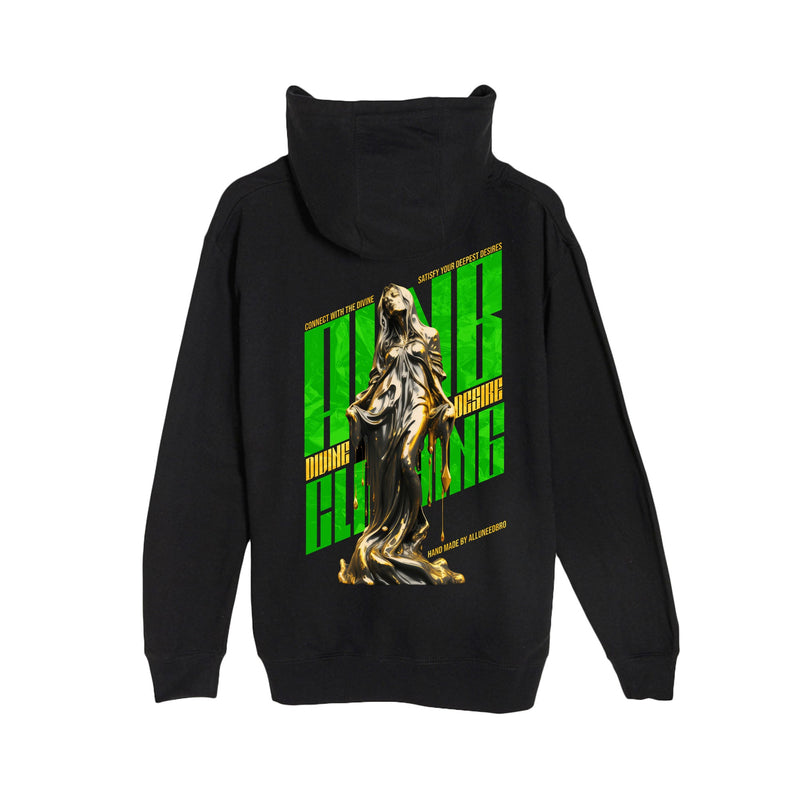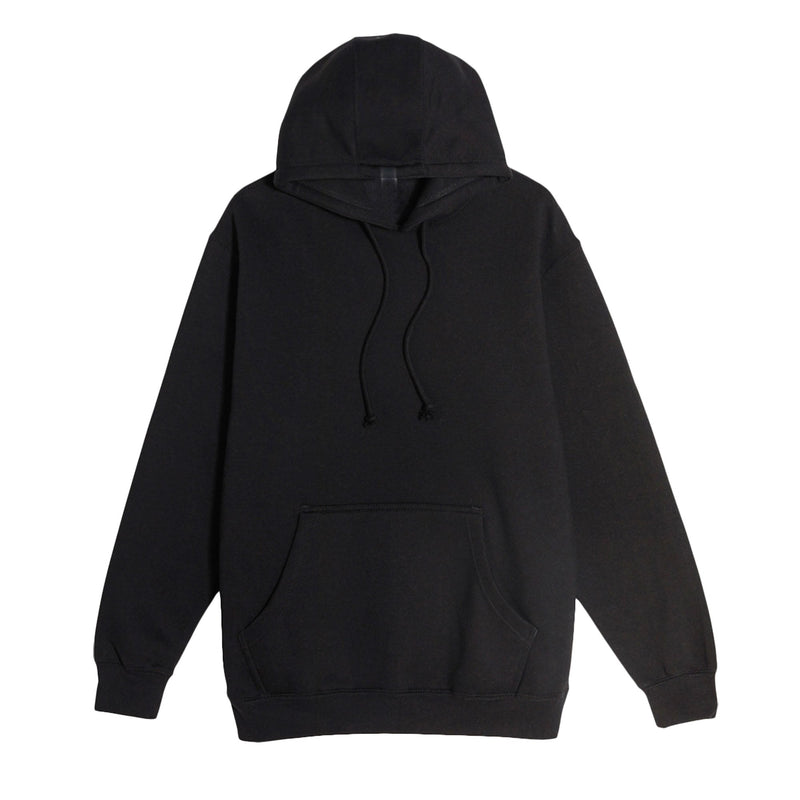 Introducing the "Deepest Desires" Heavyweight Hoodie - an embodiment of artistry, comfort, and self-expression. This hoodie dares to go beyond the ordinary, featuring a striking and massive print of a statue of a woman on the back, inviting you to explore your deepest desires through fashion.
Key Features:
Artistic Expression: The centerpiece of this hoodie is the awe-inspiring print on the back, showcasing a beautifully detailed statue of a woman. This artful design serves as a visual conversation starter, making a bold statement about your appreciation for art and individuality.

Heavyweight Comfort: Crafted from high-quality materials, this hoodie is designed to provide warmth and comfort on those cooler days. Its heavyweight construction ensures that it will keep you cozy and snug, making it an ideal choice for those who crave both style and warmth.

Unique Self-Expression: "Deepest Desires" is more than just a hoodie; it's a canvas for self-expression. The artful print allows you to convey your unique personality and passions, making it a standout piece in your wardrobe.

Versatile Styling: While the print is a statement in itself, the overall design of the hoodie is versatile, making it suitable for various occasions. Whether you're wearing it casually with jeans or dressing it up with more formal attire, it adapts to your style effortlessly.

Exceptional Quality: Crafted with meticulous attention to detail, this hoodie reflects the commitment to quality that Alluneedbro is known for. It's designed to withstand the test of time, both in terms of durability and style.
The "Deepest Desires" Heavyweight Hoodie is more than just clothing; it's a wearable piece of art that invites you to explore your passions and express your inner desires. With its captivating print and commitment to comfort, it's the perfect choice for those who seek to make a fashion statement that goes beyond the surface.
Elevate your style, embrace your passions, and express your individuality with the "Deepest Desires" Heavyweight Hoodie from Alluneedbro. It's a reflection of your deepest desires and a tribute to the artistry that lies within you.