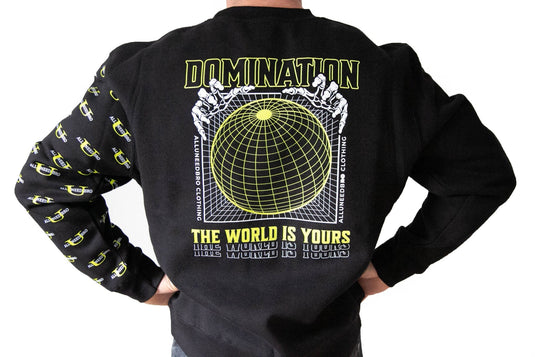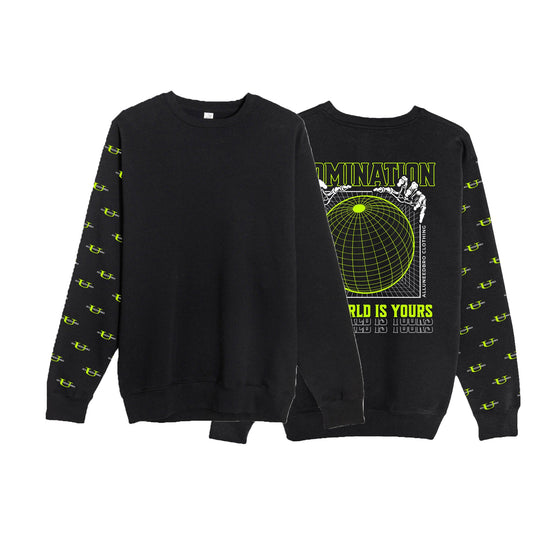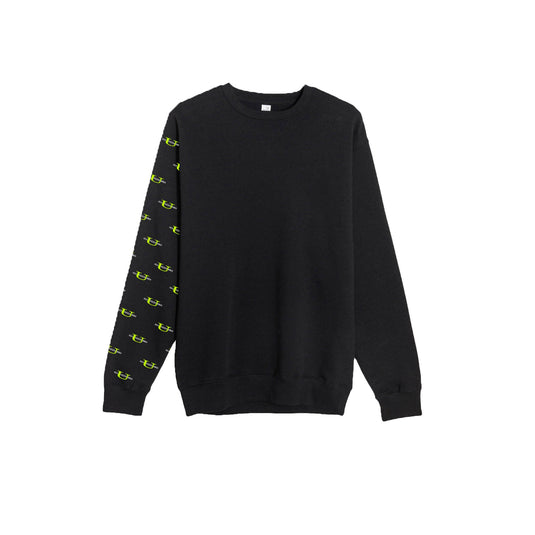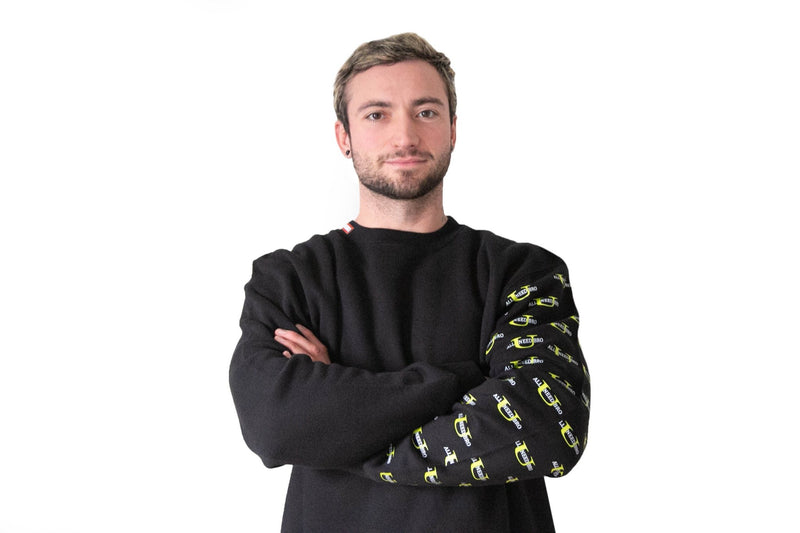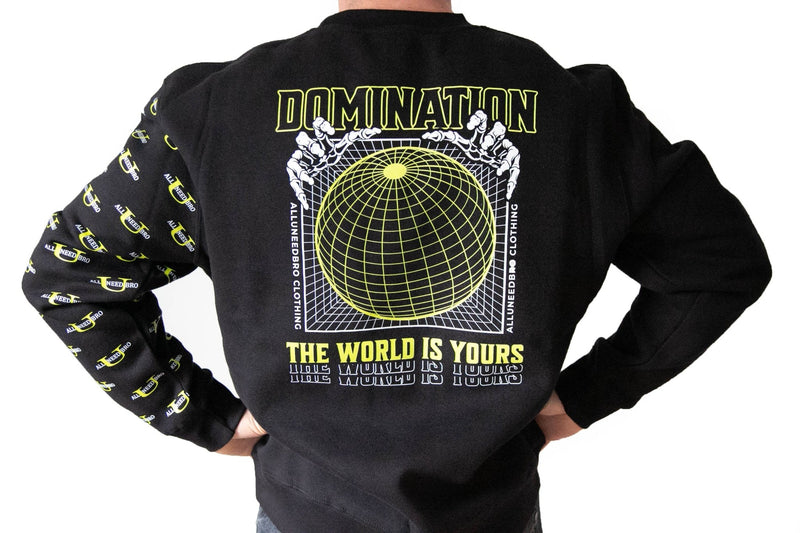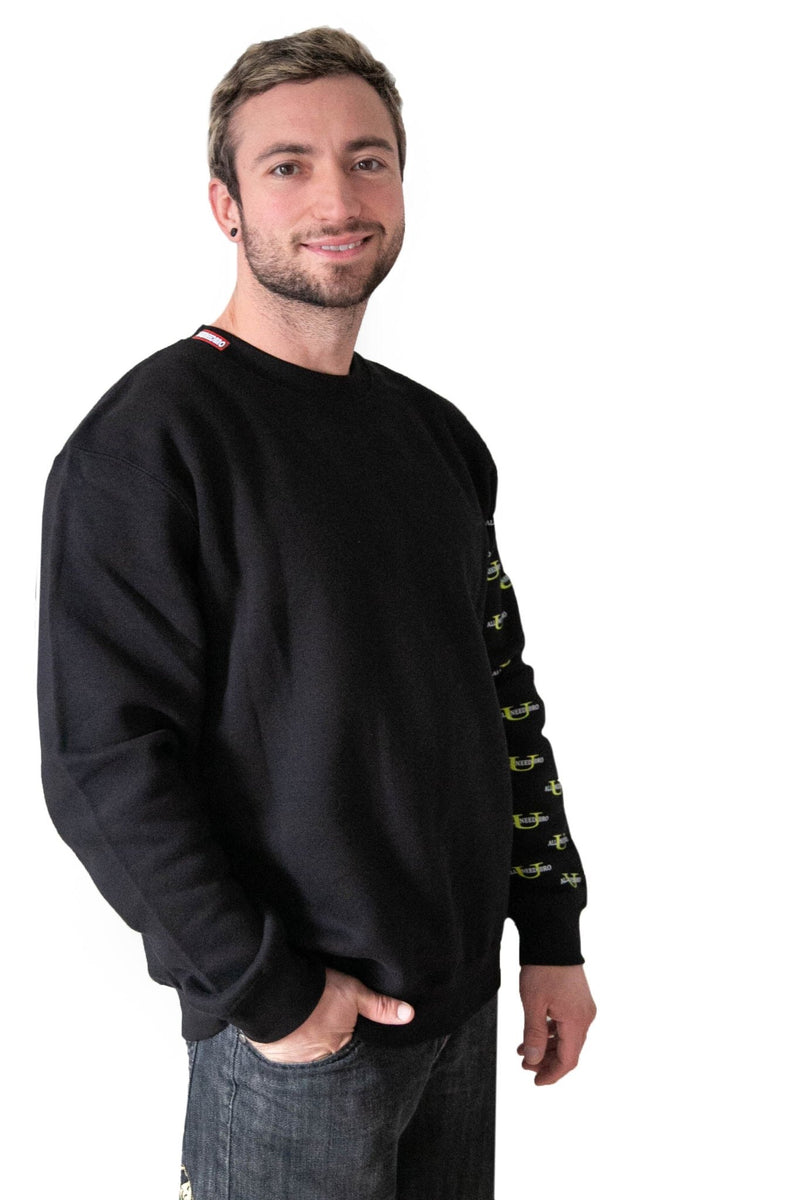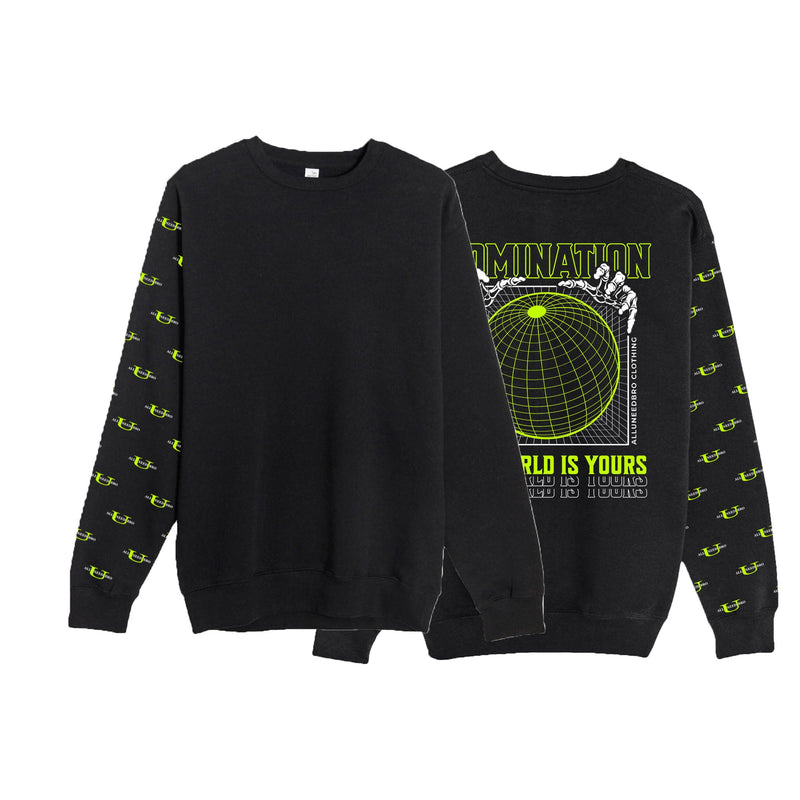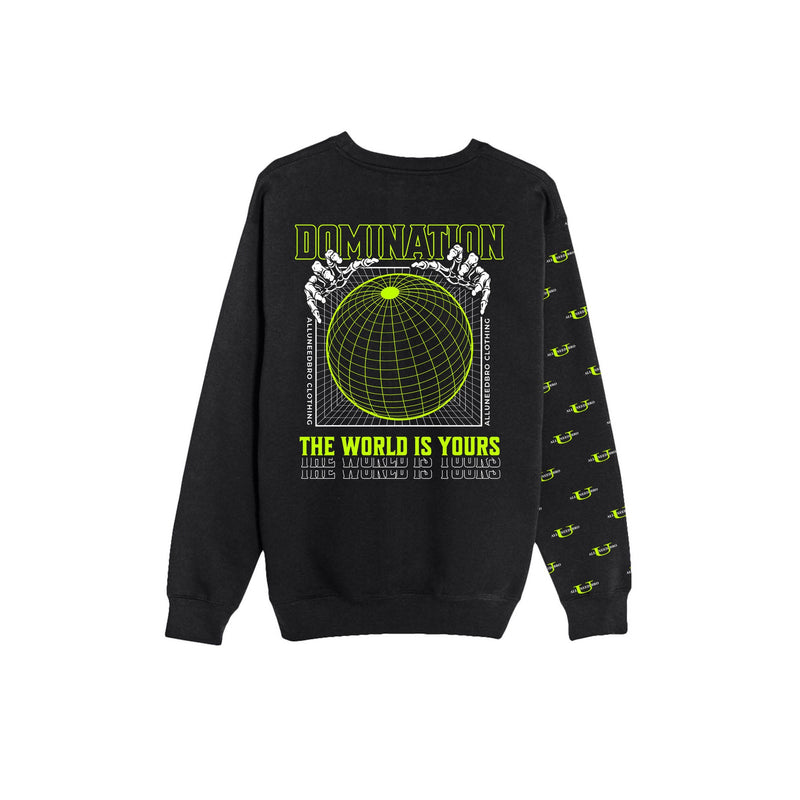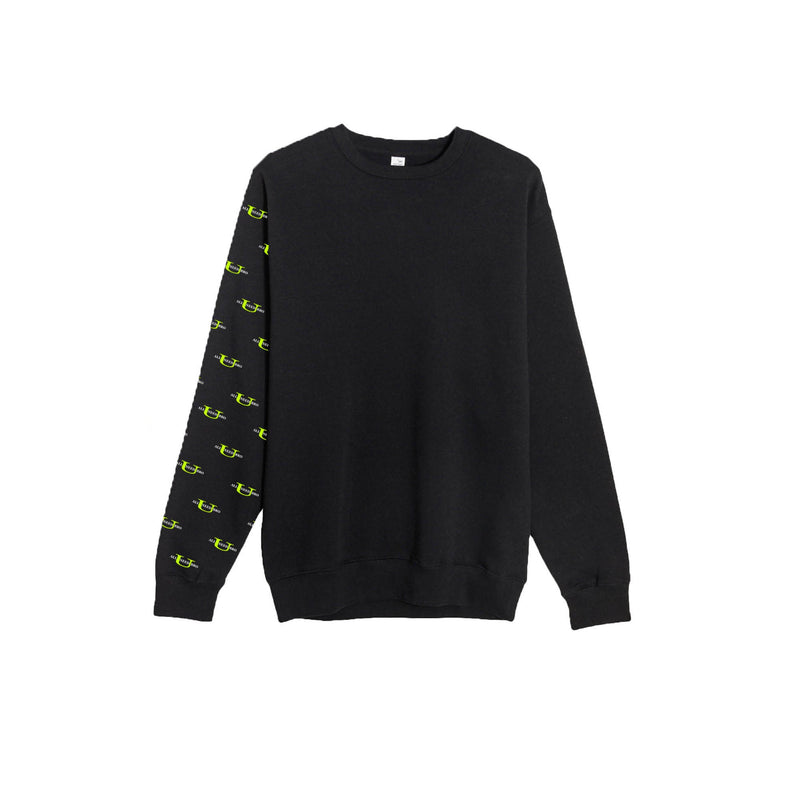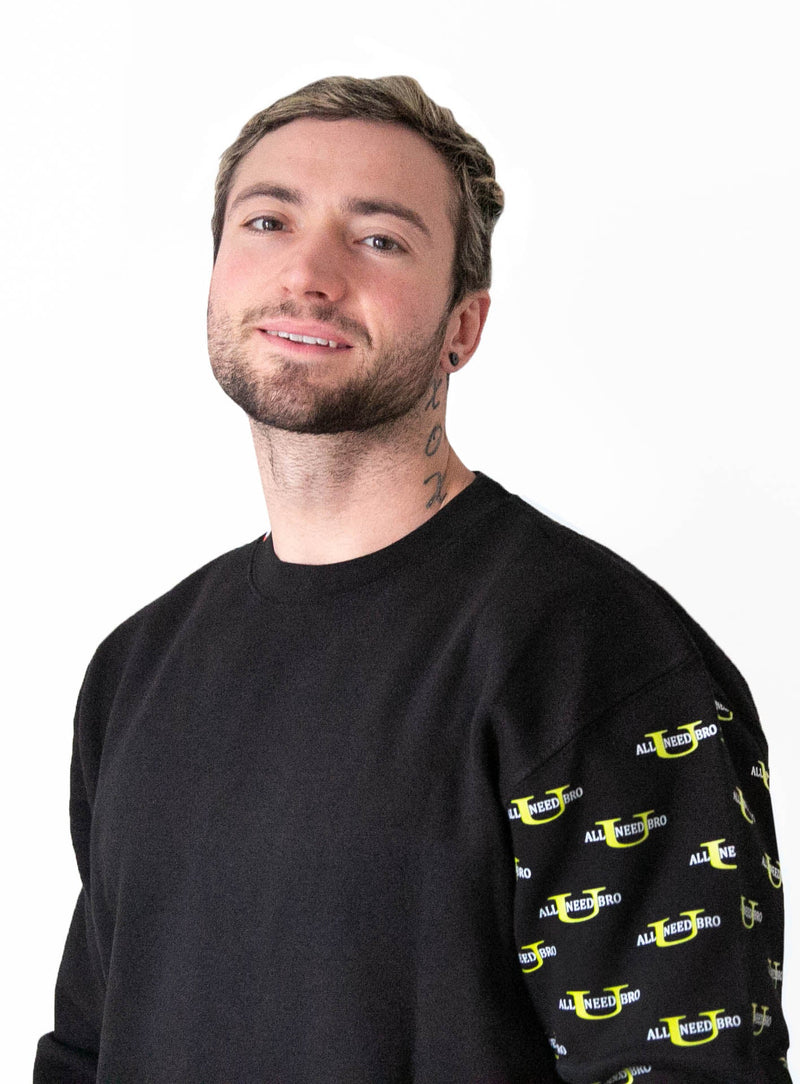 Introducing the Empire Builder Crewneck by Alluneedbro - a true embodiment of our commitment to craftsmanship, individuality, and a shared vision of dominating the clothing industry.
Crafted with Precision: Each Empire Builder Crewneck is a masterpiece, meticulously crafted in-house by our dedicated artisans. We take pride in using 100% combed cotton to ensure an unmatched level of comfort and quality.
Unique Handcrafted Detail: What sets the Empire Builder Crewneck apart is the handcrafted sleeve pattern, making each piece truly one-of-a-kind. Our skilled artisans imbue every crewneck with a distinctive and randomized pattern, symbolizing the unpredictable journey of achieving domination in the fashion world.
Join the Movement: The Empire Builder Crewneck is more than just clothing; it's a symbol of our relentless pursuit of excellence. When you wear this unique piece, you become part of the Alluneedbro community that's pushing boundaries and dominating the clothing industry.
Stand Out in Style: The Empire Builder Crewneck boasts a classic design that effortlessly complements any outfit. The distinctive sleeve pattern adds an extra touch of individuality, making it a statement piece that reflects your bold fashion choices.
Comfort and Confidence: Made with 100% combed cotton, this crewneck doesn't compromise on comfort. It's a testament to our dedication to providing you with clothing that feels as good as it looks.
A Shared Vision: Every time you don the Empire Builder Crewneck, you're not just wearing a piece of clothing; you're supporting a cause. You're joining a community of individuals who believe in our mission to dominate the clothing industry through quality, creativity, and innovation.
Dominate Your Style: Be a part of the movement, express your unique style, and dominate the fashion world with Alluneedbro. The Empire Builder Crewneck is more than just a garment; it's a symbol of ambition, unity, and the relentless pursuit of greatness.
Get ready to make a statement, stand out from the crowd, and show the world that you're part of the Alluneedbro legacy. Join us in dominating the clothing industry—one "Domination" Crewneck at a time.