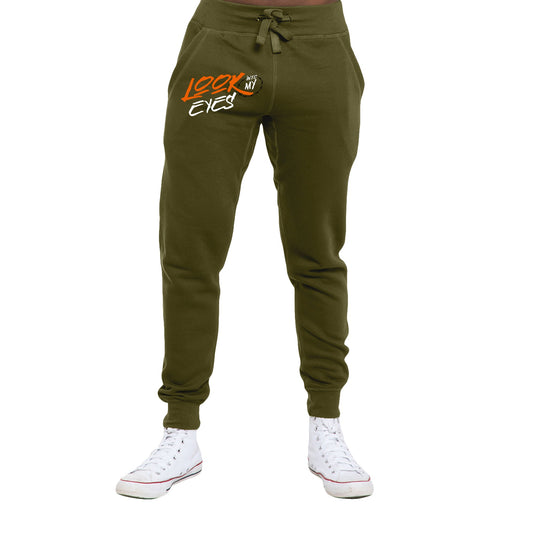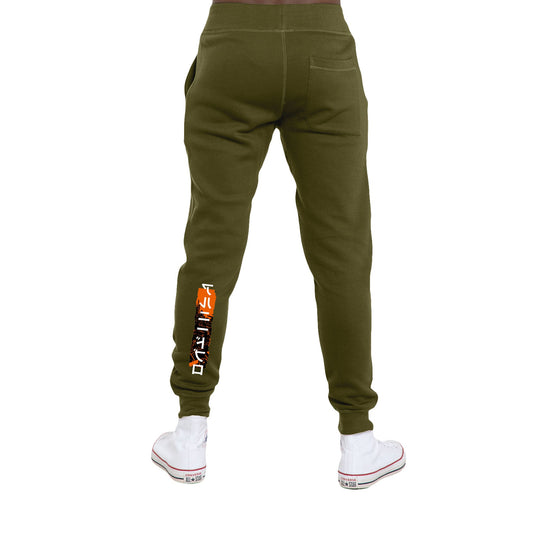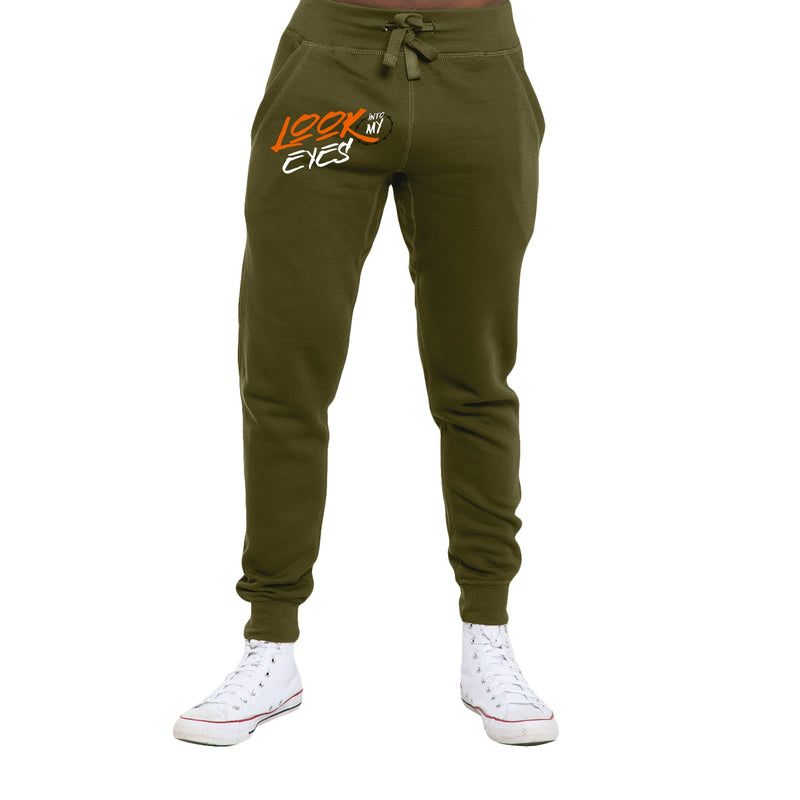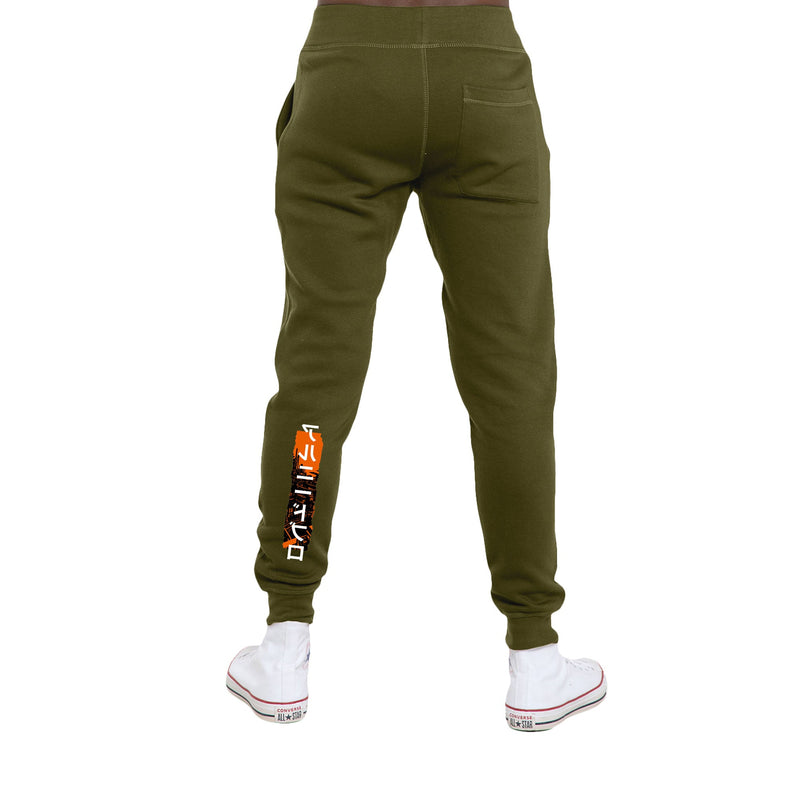 Introducing the "Look into My Eyes" Sweatpants – a mesmerizing blend of comfort and style, meticulously crafted in-house by Alluneedbro. These sweatpants are designed to captivate both your senses and your fashion-forward spirit.
Key Features:
Sensational Comfort: Crafted from a unique blend of materials, including 80% Ringspun Cotton, 10% Polyester, and 10% Recycled Polyester, these sweatpants offer an unparalleled level of comfort. The Ringspun Cotton ensures softness against your skin, while the Polyester blend adds durability and sustainability to your everyday wear.

Mesmerizing Olive Green: The "Look into My Eyes" Sweatpants are presented in a captivating olive green hue. This earthy and versatile color adds a touch of serenity to your outfit, making it suitable for both casual outings and lounging in style.

Optimal Weight: These sweatpants have a substantial weight of 280 GSM (grams per square meter), ensuring a cozy and warm feel. Whether you're out for a jog or relaxing at home, they provide the ideal balance between comfort and insulation.

Unique Design: The name says it all – "Look into My Eyes." These sweatpants are adorned with an eye-catching design that's sure to turn heads and start conversations. It's not just fashion; it's a statement.

Made in House: Crafted with care and attention to detail right in-house by Alluneedbro, you can trust in the quality and craftsmanship of these sweatpants. They're built to last and designed to impress.
The "Look into My Eyes" Sweatpants are more than just a piece of clothing; they're a reflection of your individuality and style. With their extraordinary comfort, striking design, and commitment to sustainability, they're the perfect addition to your wardrobe.
Elevate your loungewear game and make a fashion statement that's uniquely you with these exceptional sweatpants from Alluneedbro. Whether you're stepping out or staying in, you'll be doing it in style and unparalleled comfort.