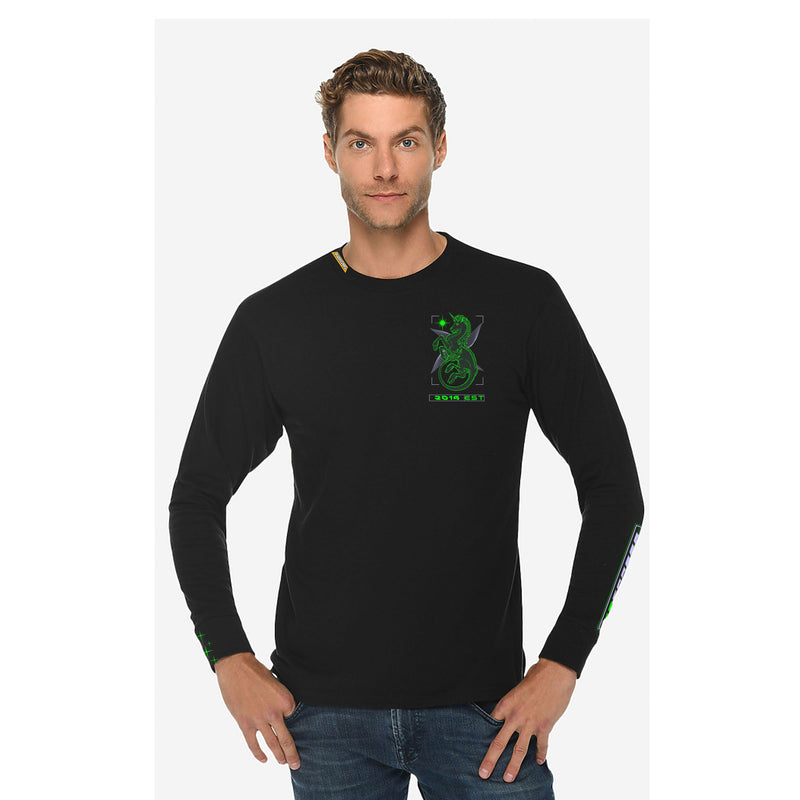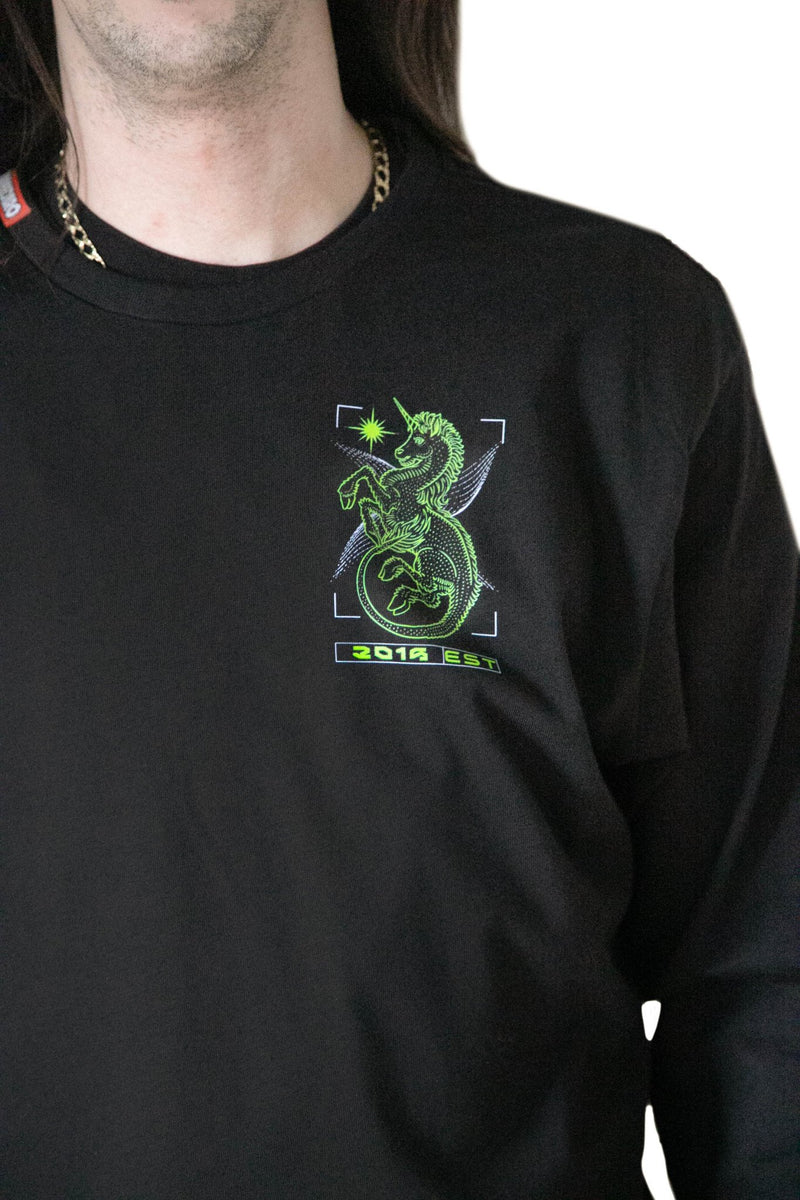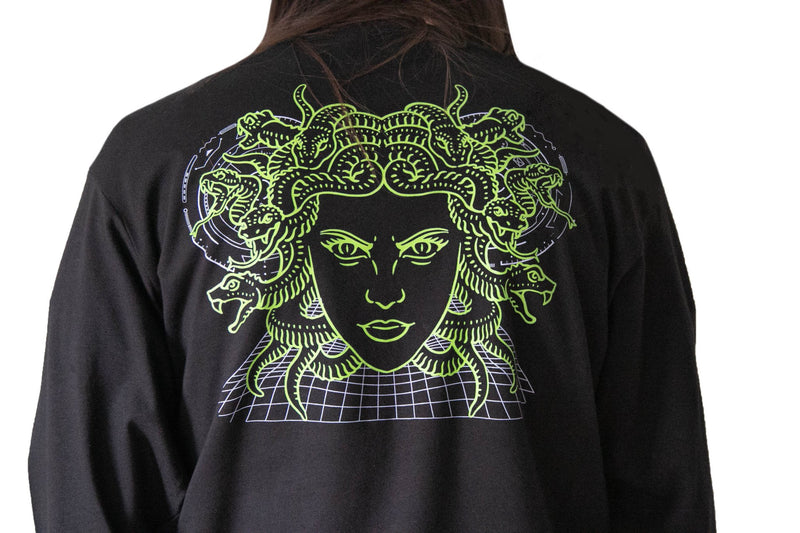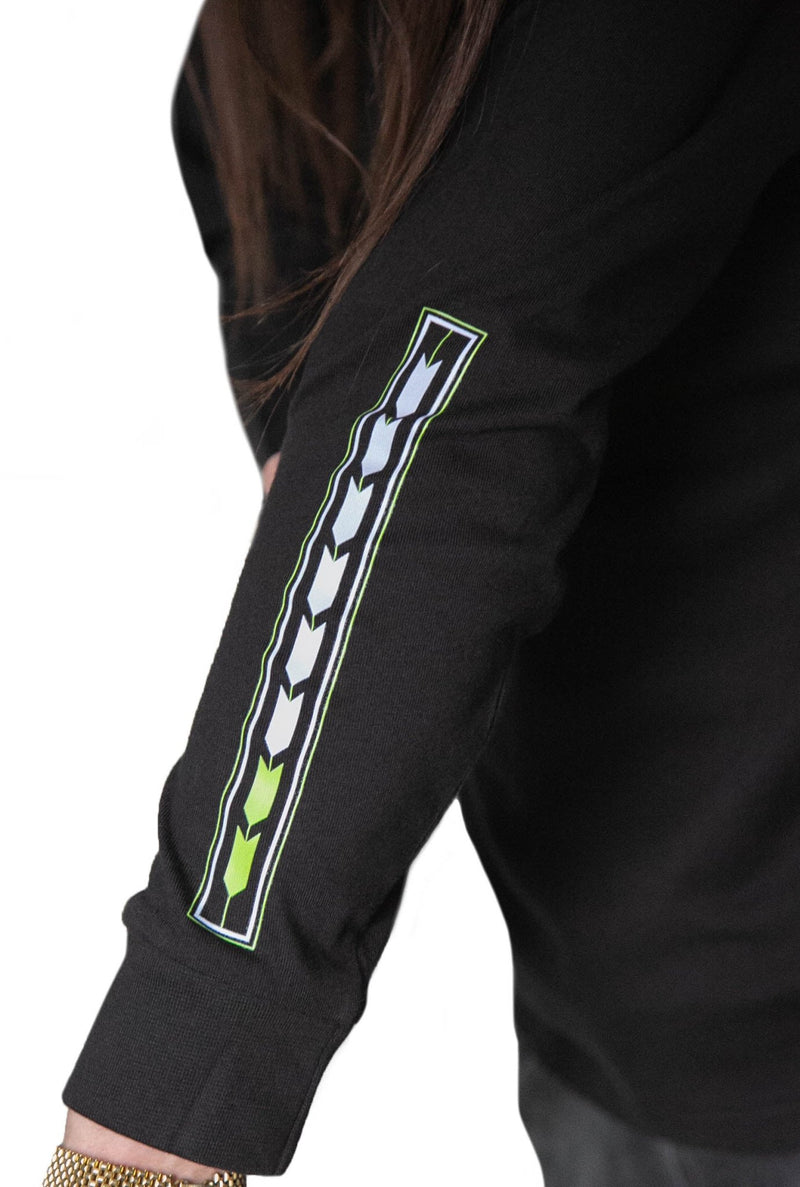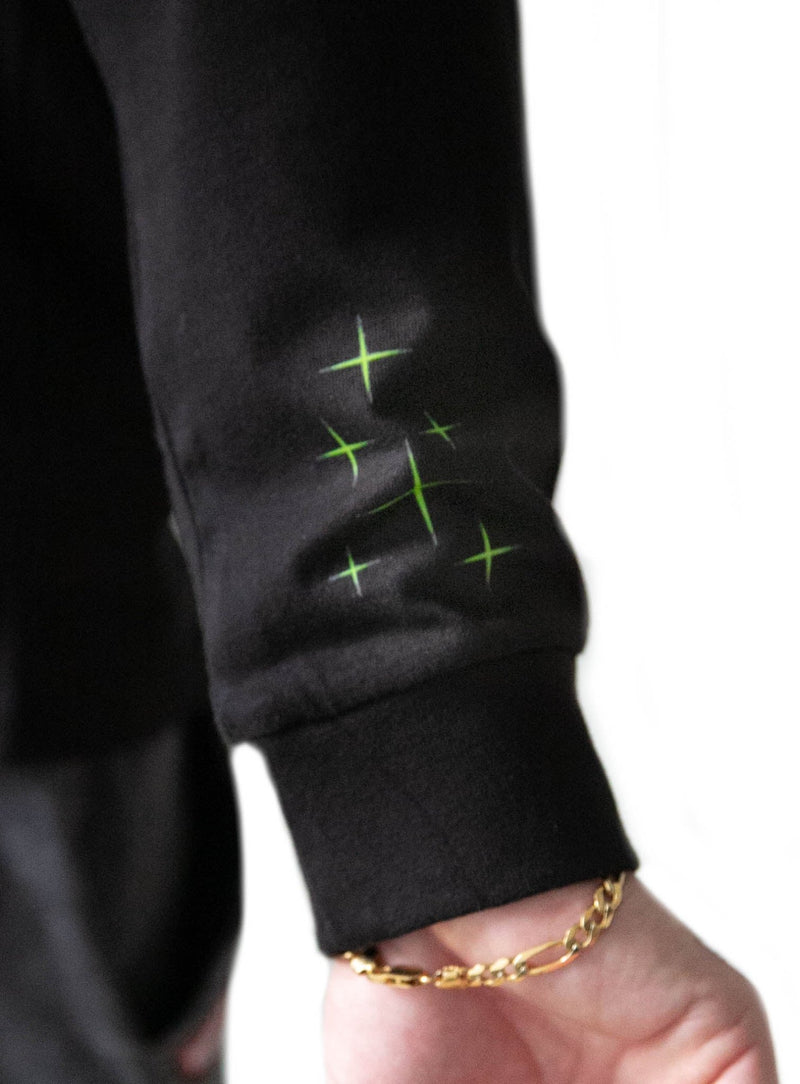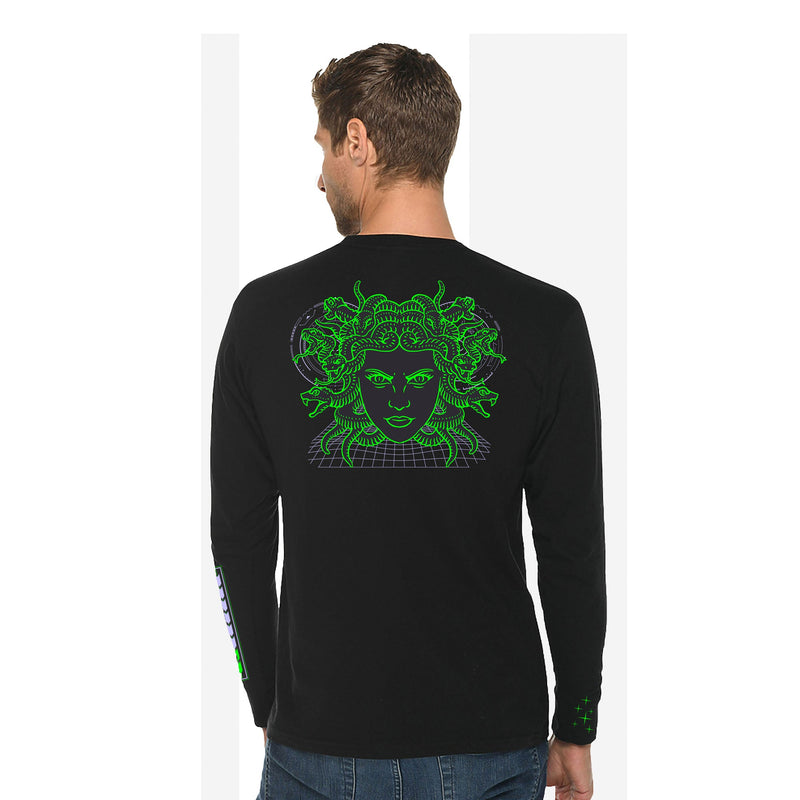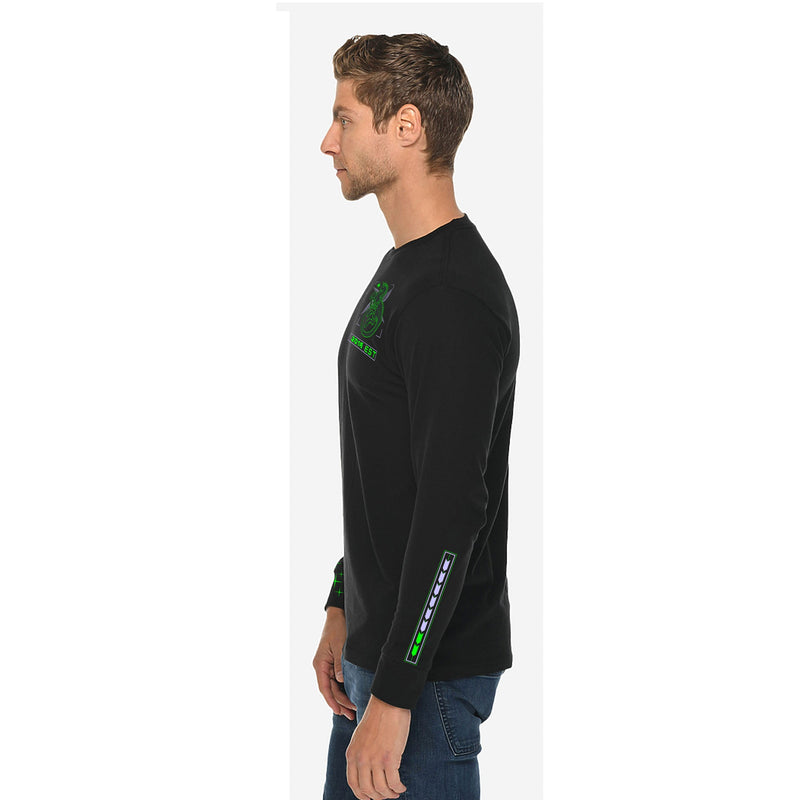 Introducing the "Medusa Enigma" Long Sleeve – a captivating fusion of myth and mystery, meticulously handcrafted in Canada by the skilled artisans at Alluneedbro. This extraordinary piece of wearable art features a captivating, oversized graphic adorning the front, inspired by the enigmatic allure of the Medusa myth.
Crafted with the utmost dedication to detail, the "Medusa Enigma" Long Sleeve is a testament to quality and craftsmanship. Each shirt is painstakingly made in Canada, ensuring a level of care and artistry that exceeds the ordinary. Every stitch, every thread, and every design element is thoughtfully chosen and meticulously executed, resulting in a product that not only looks exceptional but also provides remarkable comfort.
The "Medusa Enigma" Long Sleeve is exclusively crafted from 100% combed cotton, celebrated for its exceptional softness and enduring quality. Combed cotton undergoes a rigorous refinement process, eliminating impurities and shorter fibers, creating a fabric that feels incredibly smooth against your skin. With this long sleeve, you can expect unparalleled comfort, ensuring you both look and feel exceptional.
The centerpiece of this garment is the mesmerizing graphic on the front, drawing inspiration from the mysterious Medusa. It not only adds an air of mythic allure to your wardrobe but also adds a touch of contemporary style and intrigue. It's a symbol of the enigma, strength, and beauty that Medusa embodies, inviting you to embrace her mystique.
"Medusa Enigma" Long Sleeve by Alluneedbro is more than just a piece of clothing; it's a captivating exploration of myth and artistry, handcrafted with love and precision, and proudly made in Canada. Elevate your style while celebrating the timeless fascination of Medusa with this exceptional long sleeve. Make a statement, wear your intrigue, and experience the comfort and quality that only 100% combed cotton can provide.