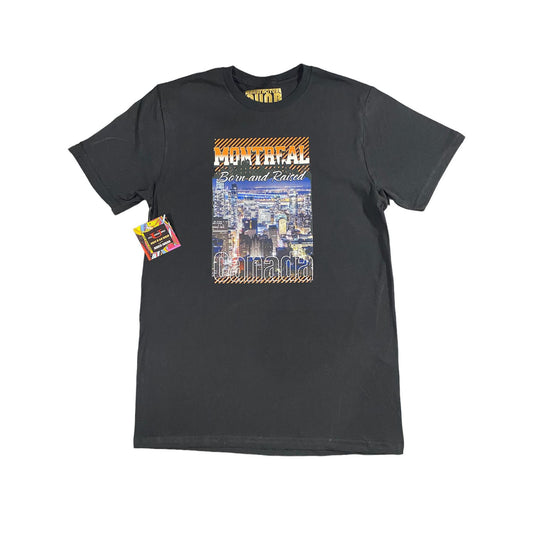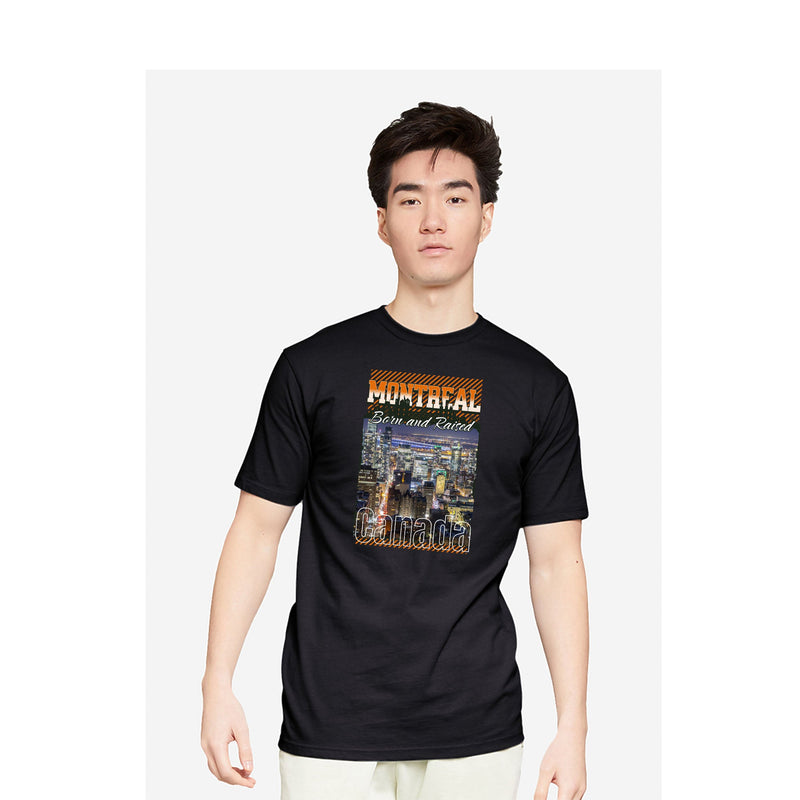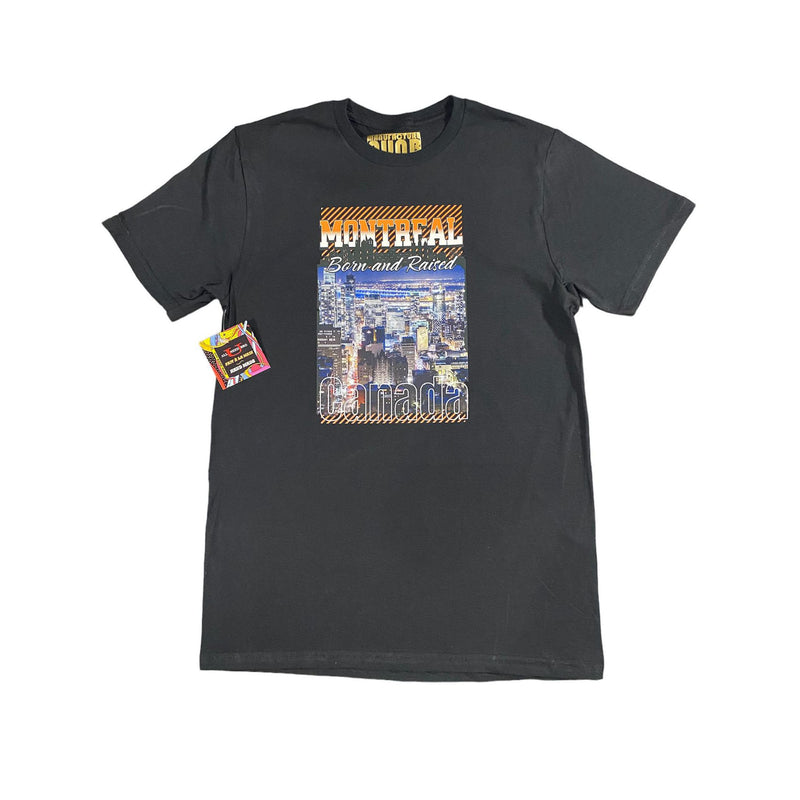 Introducing the Alluneedbro "Montréal" T-Shirt: Wear Your City Pride!
Crafted with heart in our own Canadian workshop, the Alluneedbro "Montréal" T-Shirt is more than just a piece of clothing; it's a love letter to the vibrant and captivating city we call home.
Pure Canadian Quality: We believe in using only the finest materials, which is why this T-shirt is made from 100% premium cotton. Soft, comfortable, and breathable, it's the perfect canvas to showcase your Montréal spirit.
Montréal Born and Raised: Whether you're a native of Montréal, an adopted local, or simply an admirer of this iconic Canadian city, this T-shirt proudly declares your connection to the rich history, culture, and spirit of Montréal. With an iconic picture of the city on the front, it's a visual celebration of everything that makes Montréal unique.
A Perfect Fit: Available in various sizes, our "Montréal" T-shirt is designed to ensure you look and feel great, no matter where your adventures in the city take you. It's the ideal companion for exploring the streets, enjoying local cuisine, or simply lounging in comfort.
Crafted by Alluneedbro: Our commitment to quality and craftsmanship is unwavering. Every "Montréal" T-shirt is created in-house, allowing us to maintain the highest standards and infuse our passion for Montréal into every stitch.
Versatile Style: This T-shirt is not just a piece of clothing; it's a statement. Wear it to show your Montréal pride at local events, when hanging out with friends, or just as a cozy reminder of your favorite city.
Memories and Moments: The iconic cityscape on the front of the shirt captures the essence of Montréal – a place where memories are made, friendships are forged, and dreams come true. With every wear, you'll be transported back to the heart of this dynamic city.
Elevate your style and showcase your love for Montréal with the Alluneedbro "Montréal" T-shirt – a wearable symbol of your connection to one of Canada's most iconic cities. Whether you're a lifelong resident or an avid explorer of Montréal, wear your city pride with confidence. Embrace the culture, the history, and the energy of Montréal, and order your T-shirt today.