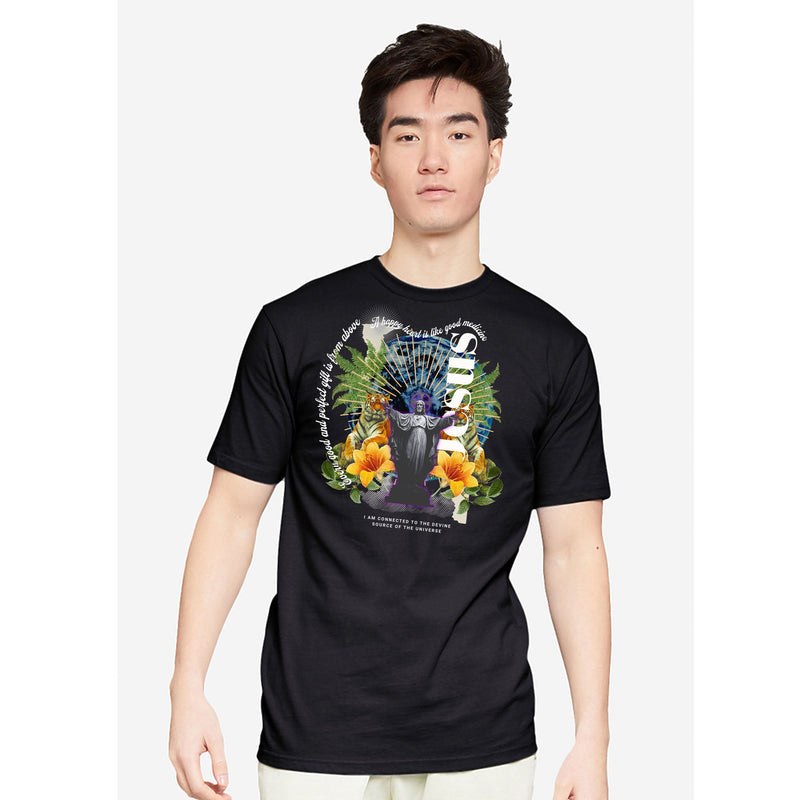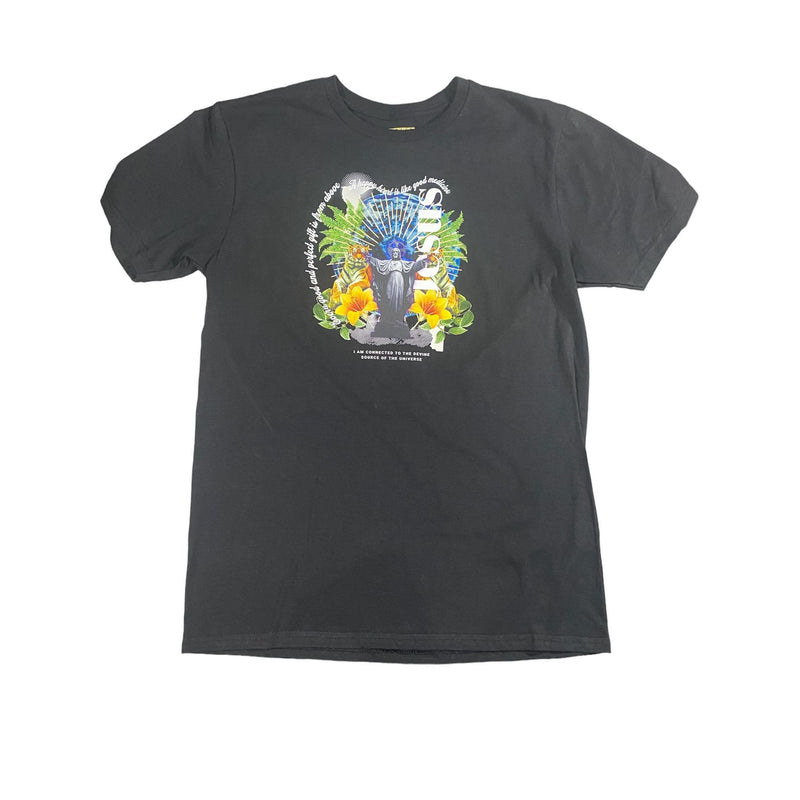 Introducing the Alluneedbro "Spiritual Message" T-Shirt - Crafted with Care, Inspired by Faith!
Are you looking for a meaningful and stylish addition to your wardrobe? Look no further than our Alluneedbro "Spiritual Message" T-Shirt, a masterpiece of comfort and spirituality. Made in-house with love and precision, right here in Canada, this tee is not just a piece of clothing; it's a statement of faith, hope, and inspiration.
Divinely Comfortable: We believe that comfort is key to feeling good, and our "Spiritual Message" T-Shirt is crafted from the finest cotton, ensuring you feel at ease all day long. This breathable fabric is gentle on your skin, making it perfect for everyday wear or those special spiritual moments.
Inspired Design: The centerpiece of this tee is a beautifully rendered image of Jesus, radiating serenity and compassion. Surrounding Him are three powerful spiritual quotes that will resonate with your soul. Each design element is carefully placed to create a harmonious and visually striking composition.
Made in Canada: We take pride in producing our "Spiritual Message" T-Shirt right here in Canada. Our commitment to quality craftsmanship and ethical production means you can wear this tee with pride, knowing it's made with the utmost care and attention to detail.